Are you an Entrepreneur who is Tired Of Paying Too Many Taxes, Without Even Knowing How The Government is Using

Your Money?
Are you an Investor Who is Tired to Take

100% Risks
and then Lose Almost a Third Of Your Profits, in Form of Taxes?
Or, You Just Want To Start Your Company In a Place Where

The Economy Is Booming?
I can help you And I say STOP.
THIS IS WHAT INSTITUTIONS WANT YOU TO BELIEVE
WHO IS Gaetano Tufolo ?
Before proceeding next, you might think: yes everything looks cool but who are you and what are your references?
So I tell you my story...
Born in 1989, my first official job was in 2007, when I was 18. It was a very tough job, in a warehouse doing the inventory for an industrial materials production company.
My official pay was of EUR 1,100. Not bad, right? Pity that we are talking about gross salary. At the end of all tax payments, I was left with only EUR 600
I was really unsatisfied, working 9h per day to leave almost half of my salary in form of taxes.
It was the last time I paid taxes as an employee. When I was 19 I started to invest in the stockmarket, during the subprime crises, in 2009 My first investments were a success, I was also lucky to enter the market when stocks prices were quite low. And what happened? I paid in form of capital gain taxes 12.5% of my profits.
Say what? I take 100% risks and the government has to take part of my profits, without taking any?
Meanwhile I complete my Bachelors studies in Business and I graduate in 2010 at the University of Naples, Italy. I decide to leave immediately the country, as I was tired of an excessive taxation environment.
I continue my studies with a Master Of International Business with a rotation program between Dubai, Shanghai and San Francisco
After I finish my studies in USA I decide to start my postgraduate career in Dubai, where there was (and there is) 0% personal and corporate taxation.
So, at the end of 2011, I start my career in Dubai. My first job in Dubai was in investment banking where, for three years, I was enjoying a tax free salary and I was also learning more about stock market and investments. In 2014, with two friends met in Dubai, we decide to open our first business: Neptune Yachts ​ Neptune Yachts deals in chartering its own yachts as well as offering waterspouts and Jetski rental.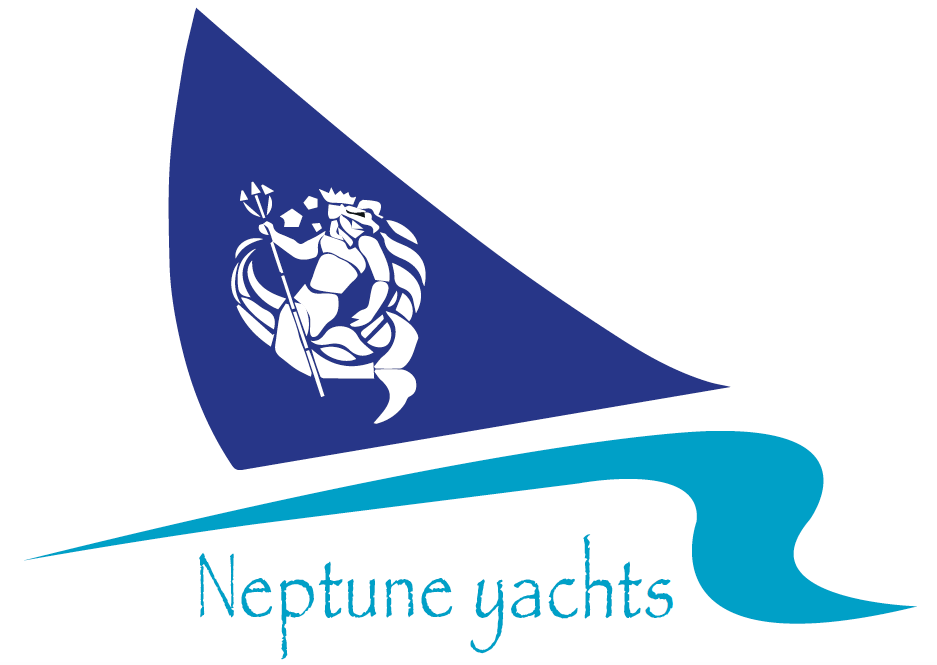 Having opened my own business, I start to become familiar with bureaucratic procedures in opening companies.. and I get a job offer in the consulting sector from Ras Al Khaimah Economic Zone (RAKEZ) the Freezone of one of the Emirates. After almost two years of direct government work experience with RAKEZ and IFZA (Fujairah Freezone) I decide to continue alone and to open Plutus Financial Protection LLC with a vision: HELP PEOPLE WORLDWIDE TO REACH FISCAL FREEDOM BY PROTECTING THEIR WEALTH AND TO CONTRIBUTE TO DUBAI'S ECONOMY AT THE SAME TIME.
And I want to explain you how I can help you in detail, BY GIVING YOU AS GIFT ALSO A COPY OF MY BOOK "TAX LOCKDOWN"!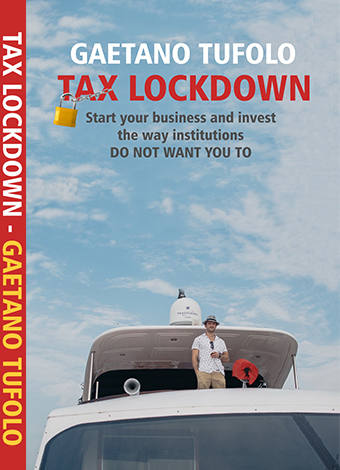 You do not want to read the book? No Problem! In this period we give FREE CONSULTATION to who, like yourself, is tired of excessive taxation.

But before booking your free consultation make sure that:

- You have a budget of at least 5,000 USD for my services (trust me, if you want to do what I do in one week, you will need 8 months)

- You have your own funds to invest and you don't ask me to invest in your business (I have already enough businesses, thank you)

- You are determined to reach your goals

- You are willing to plan a trip of at least two weeks to Dubai: it is possible to open a UAE company also without traveling, but the end results are not the best and I work only to give top quality services and products to my clients

- You are ready to start your journey towards your fiscal freedom and so.. a journey to Dubai
A Taste of What you will Discover...
Are you ready to start this journey towards your fiscal freedom?
Before doing so, I want you to know the 5 MAIN MISTAKES OF WHO STARTS THIS JOURNEY
THE ADVANTAGES OF HAVING A COMPANY IN UAE