The story of Plutus and its Team
Hi, my name is Gaetano Tufolo, and here is my story..
Born in 1989, my first official job was in 2007, when I was 18.
It was a very tough job, in a warehouse doing the inventory for an industrial materials production company.My official pay was of EUR 1,100.
Not bad, right?
Pity that we are talking about gross salary. At the end of all tax payments, I was left with only EUR 600.
I was really unsatisfied, working 9h per day to leave almost half of my salary in form of taxes.
It was the last time I paid taxes as an employee.
When I was 19 I started to invest in the stockmarket, during the subprime crises, in 2009.
My first investments were a success, I was also lucky to enter the market when stocks prices were quite low.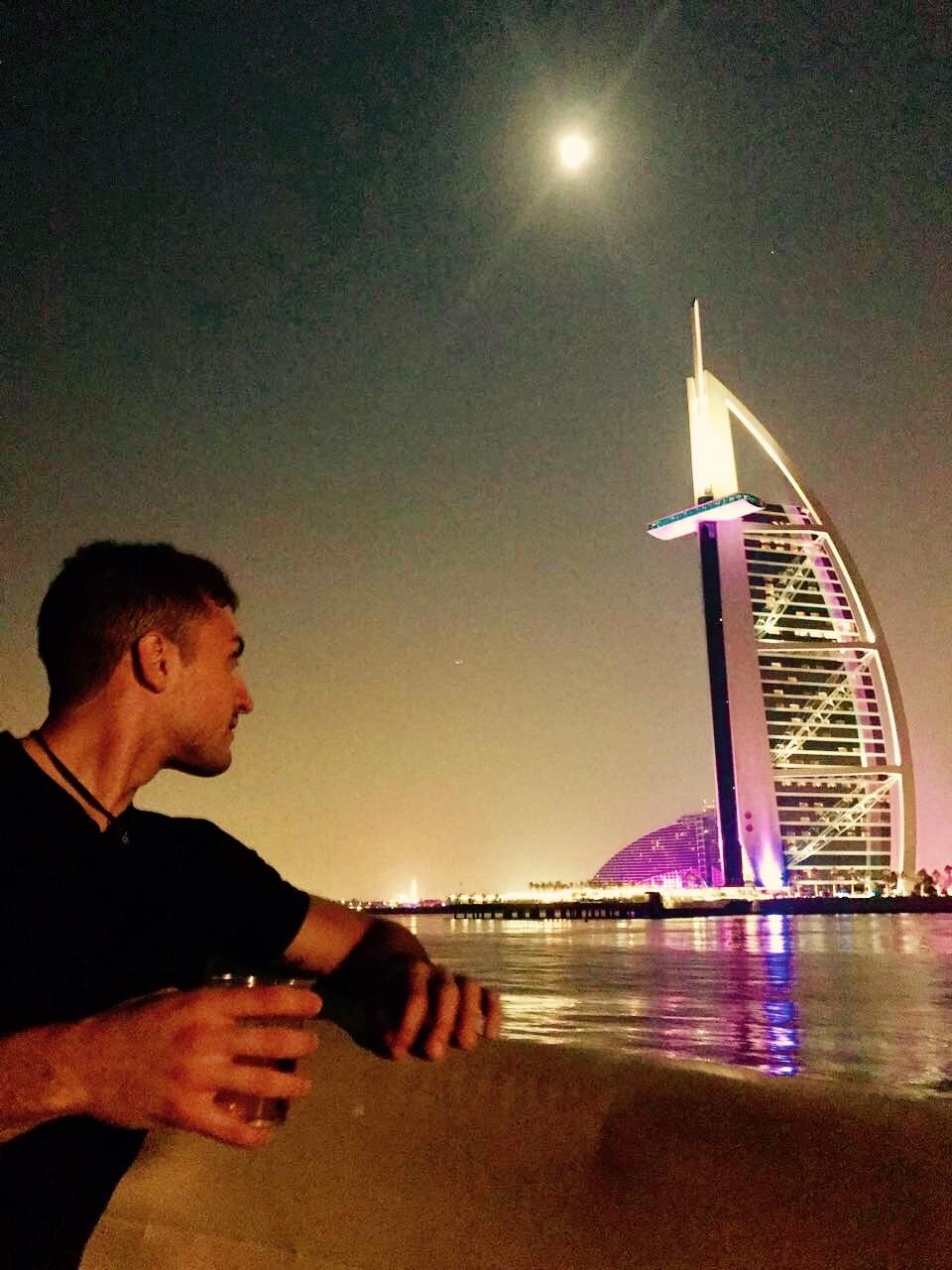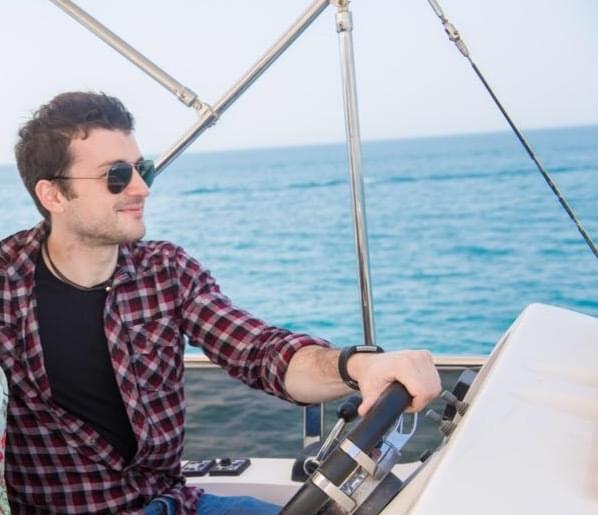 Having opened my own business, I start to become familiar with bureaucratic procedures in opening companies.. and I get a job offer in the consulting sector from Ras Al Khaimah Economic Zone (RAKEZ) the Freezone of one of the Emirates.
The job with RAKEZ was a direct experience with all government procedures in licenses issuance and with all the regulations about UAE residence visas.
After almost two years of government work experience with RAKEZ and IFZA (Fujairah Freezone) I decide to continue alone and to open Plutus Financial Protection LLC, focusing on providing a tailor-made service to my customer with the goal of protecting their wealth. 
Meanwhile, I also complete writing two books:
DeTax Your Life and TAX LOCKDOWN!
Both books are available on Amazon in digital and physical format.
The goal of both books and the vision of Plutus Financial Protection are the same:
To Help People WorldWide to Reach Fiscal Freedom, Protecting Their Wealth and Contributing to UAE's Economy
And what happened? I paid in form of capital gain taxes 12.5% of my profits. Meanwhile, I complete my university studies and get a Master in Business and Finance in San Francisco (USA). 
I decided to start, in 2011, my post-graduate business career in the field of Investment Banking  in Dubai.
My first job in Dubai was with a reputable French bank, and not only I was enjoying a tax free salary but I was also learning more about banking compliance and procedures.

In 2014, with two friends met in Dubai, we decide to open our first business: Neptune Yachts
Neptune Yachts deals in chartering its own yachts as well as offering water sports and jetski rental.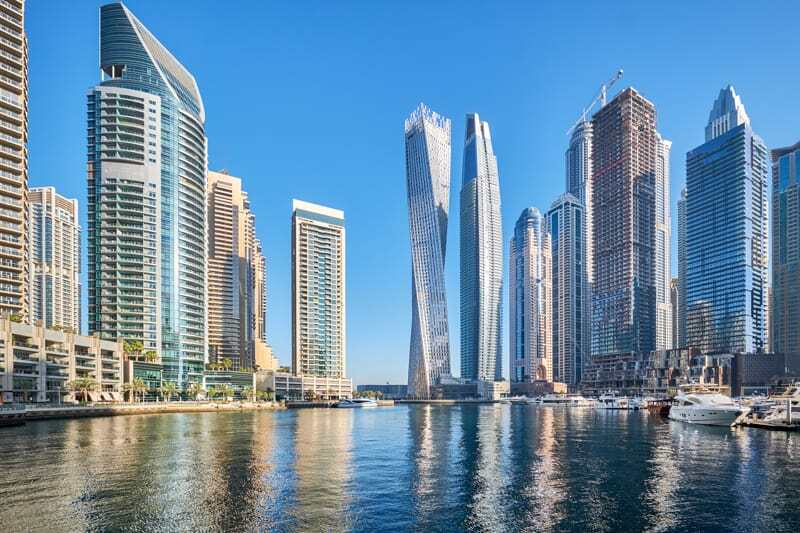 TO HELP PEOPLE WORLDWIDE TO REACH FISCAL FREEDOM BY PROTECTING THEIR WEALTH AND
TO CONTRIBUTE TO DUBAI'S ECONOMY AT THE SAME TIME.
Plutus was the God of Wealth in Greek mythology.
And our slogan is also our goal:
PROTECT YOUR WEALTH, FOCUS ON WHAT YOU LOVE
We want to hear your problems, solve them, and help you focus on what really matters.
Each client is different for us, we do not apply any general formula.
How Can you PROTECT YOUR WEALTH?
You can protect your wealth by setting up a business in a Tax Free Environment.
At Plutus, we aim to always provide you with the correct activity and company structure for your business, not to have any hassle in future.
We will never waste your time with bureaucracy, paperwork, bank procedures, tax refunds etc.
Book a free consultation and discover how!